Lawn Care and Landscape
Within Your Budget Range
Greenline has a Lawn Care and Landscape Maintenance program that's just right for you!
At Greenline, we serve the lawn care and landscape needs of customers all over the North Alabama area, from Cullman to Decatur, including Decatur, Cullman, Hartselle, Priceville, Falkville, and Eva. We also serve both commercial and residential clients and no job is too big or too small. Call us today to get a free quote on your lawn care and landscape needs.
LAWN CARE
A well-maintained lawn not only adds beauty to your home, it also adds value. So, paying for a lawn care and landscape service is truly an investment that will pay off in the years ahead. At Greenline Lawn and Landscape, we want to be YOUR lawn and landscape investment company!
LANDSCAPING
Above and beyond our typical lawn care services, you can also trust Greenline for your professional landscape needs. Want to redesign your landscape to a newer, fresher look? We offer landscape design services as well as installation.
HARDSCAPING
An additional service that Greenline offers is hardscape design and construction. Want a new patio or walkway added to your landscaping? We've got the design and technical know-how to make it happen.
How & When to Prune Shrubs
Ask For A Free Quote On Your Project
or call Now:
(256) 612-0436
We are experienced
We Have Over 15 Years of  Lawn Care Experience
Our crew has all the experience you'll require for your lawn care and landscaping needs. We know how to determine the proper lawn products and tools for your individual lawn maintenance problems, and we pride ourselves in having excellent customer service.
EQUIPMENT
We've got top-of-the-line equipment to handle the smallest and largest jobs!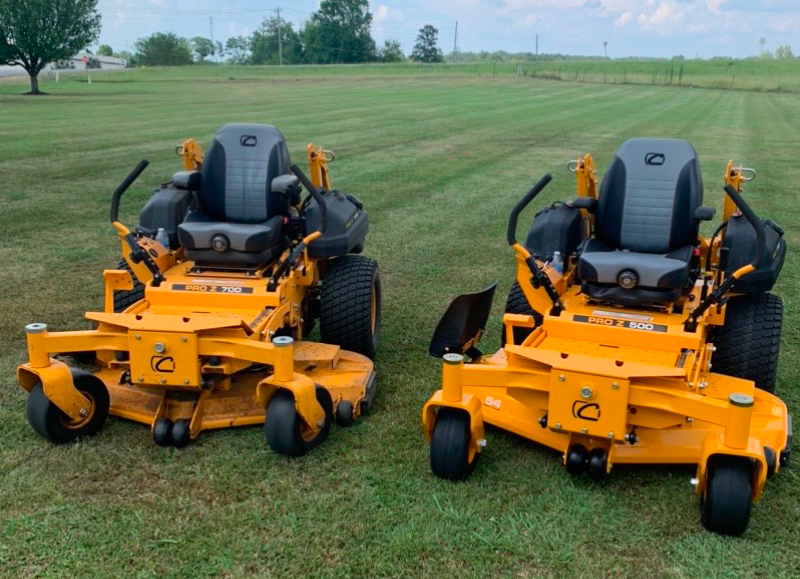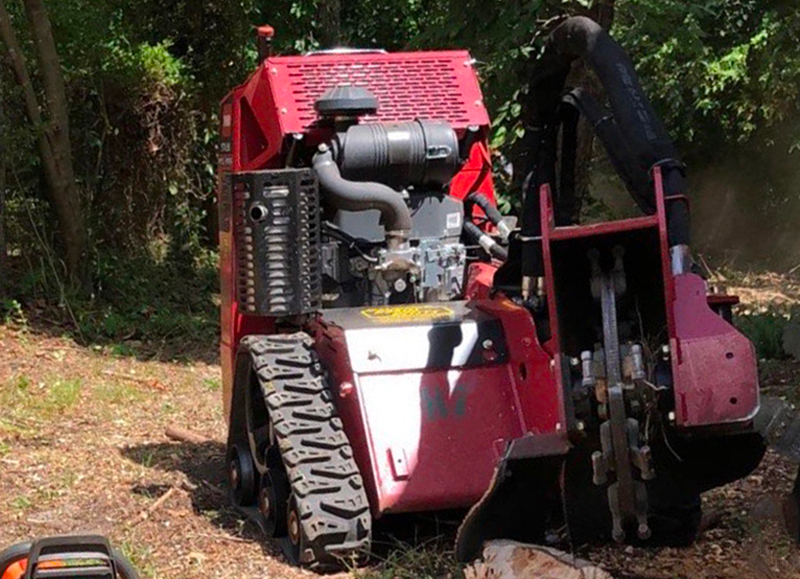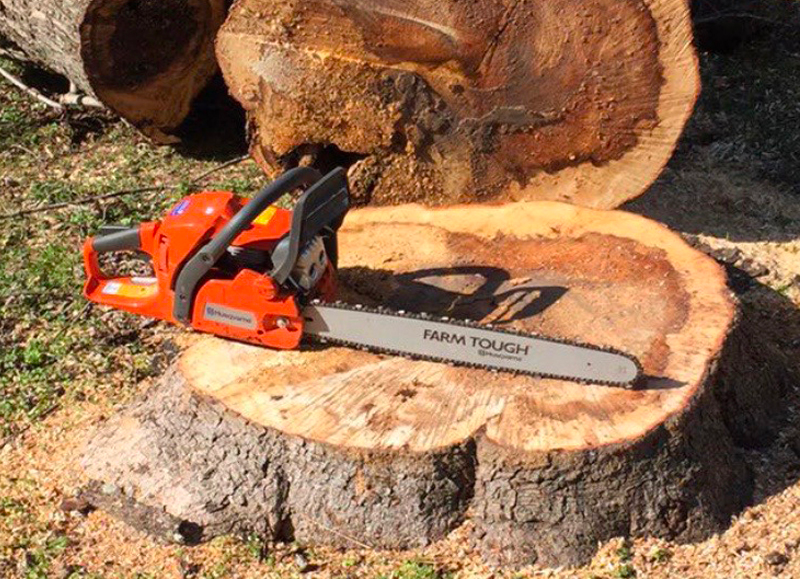 I have used Greenline Lawn and Landscape on many projects ranging from residential maintenance to large, commercial jobs. They have always been professional, reliable and very competitively priced.  Colton and his team take pride in their work and it reflects in the quality of job they do. I would recommend Greenline to anyone, no matter your lawn and landscaping needs.
Jonathan Henderson
Encore Rehabilitation
I've used Greenline Lawn and Landscape for multiple properties over the years and the work they do is second-to-none. They've removed trees, completed large landscaping jobs and also removed an old deck from one of our rental properties. They are punctual, reliable, friendly and produce top-notch results. The owner Colton takes pride in everything he does and ensures your are completely satisfied with the results. I would highly recommend them for all of your landscaping and lawn care needs.
Brittany C.
These guys are top notch! I had no clue that my property could look anywhere near as good as it does after hiring GreenLine. I highly recommend this company! 
Emily W.
I can't possibly say enough positive things about the customer service that I experienced with GreenLine. I recently hired them to bid and complete a large landscaping job. Colton and his team showed up exactly when they said they were going to and spent 2 hours on my property, with my wife and I, giving us multiple ideas and options that we could choose from to fit our budget. The service you get from this company is unlike any contractor that I've ever dealt with. We will absolutely be using them for years to come. 
David C.
We have been using GreenLine for the last two years to maintain our lawn and landscape beds. They have never failed to leave our property in perfect shape when they leave. Our lawn is always striped perfectly, and our landscape beds stay beautiful year-round. If you aren't using GreenLine, you're missing out! 
Alan G.
Message Us
Got a Question? Need a Quote?
Get In touch below.
Open Hours
M-F: 8am – 5pm, Saturday, 8am – 5pm