What is Hardscaping?
"Hardscape" is the hard stuff in your yard. It's the rocks, the brick pavers, the concrete pads. Softscape is the growing stuff in your yard. It's the flowers, the shrubs, the succulents and trees. Softscape is living; hardscape is not. A well-designed landscape will incorporate both softscape and hardscape elements and features to achieve balance and unity. Greenline Lawn and Landscape knows how to bring hardscape elements together with softscape elements to add beauty and value to your landscape.
Creating Your Outdoor Leisure Spaces
Greenline Lawn and Landscape offers hardscape design and construction to its customers in the Decatur, Hartselle, Priceville and Falkville areas. Want a new patio or walkway added to your landscaping? We've got the design and technical know-how to make it happen. Hardscaping makes your outdoor spaces more livable and usable, and adds to the resale value of your home. Compliment your landscaping with Greenline's custom hardscape designs.
We design and create leisure spaces such as patios, fire pits, and outdoor fireplaces that compliment the landscaping of your yard while staying within your budget. If you're needing a paver pathway, either for aesthetic purposes or to meet a landscaping need, let Greenline design an option that will add beauty, value and usefulness.
If your property has sloping issues or drainage issues, Greenline can design and construct a retaining wall as a solution. Call us today at 256-612-0436 to find out more.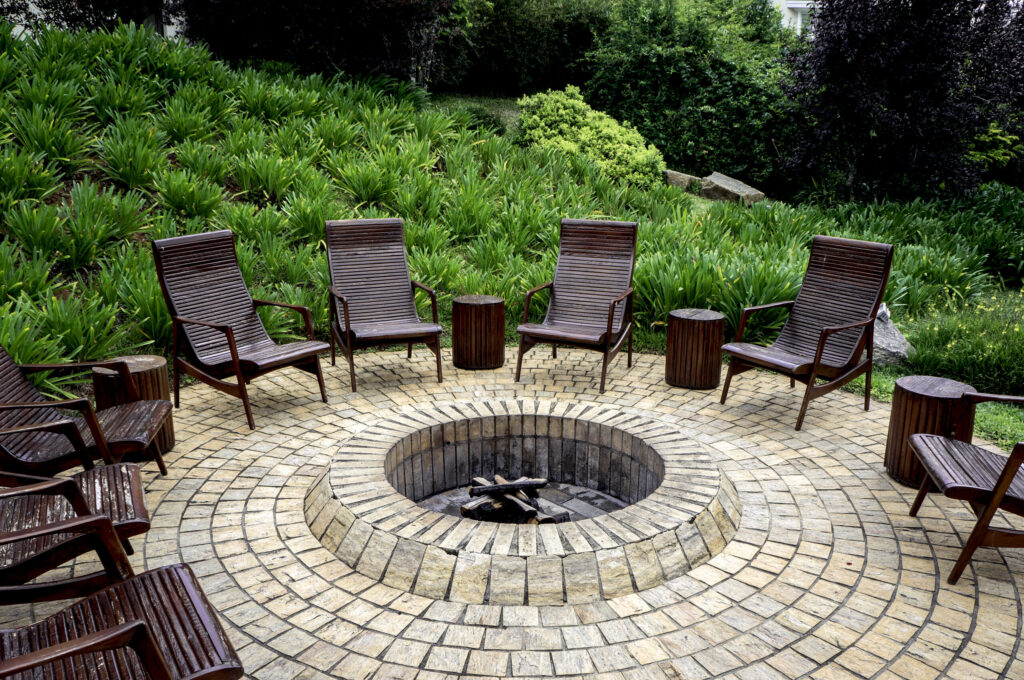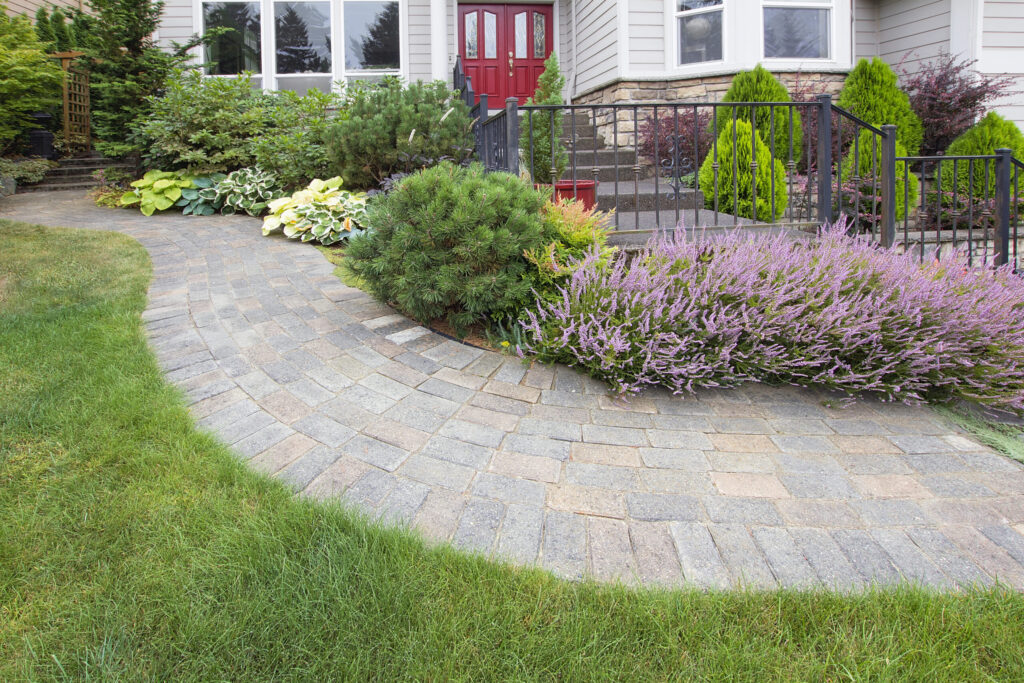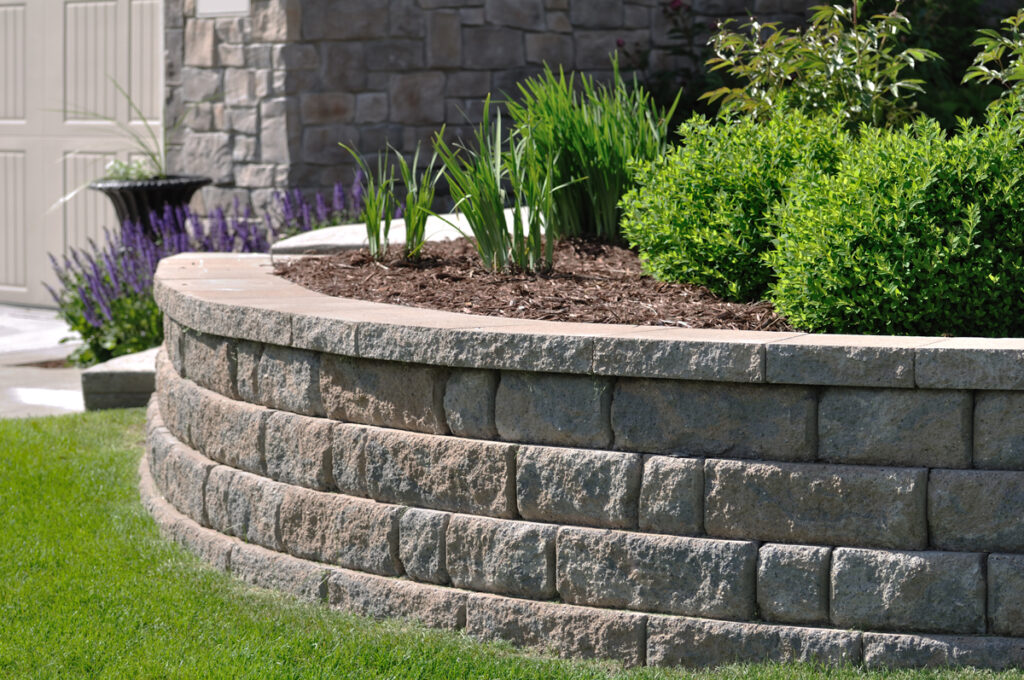 Hardscaping Services Offered
Leisure Spaces
Patios
Firepits
Fireplaces
Containment
Retaining Walls
Raised Garden Beds
Rock Walls
Message Us
Got a Question? Need a Quote?
Get In touch below.
Open Hours
M-F: 8am – 5pm, Saturday, 8am – 5pm