Landscaping
Designing, creating and maintaining beautiful landscapes.
Landscape Installation and Maintenance
Complete Landscape Renovation
Landscaping – It's more than mowing yards!
Above and beyond our typical lawn care services, you can also trust Greenline for your professional landscaping needs. Want to redesign your landscape to a newer, fresher look? We offer design services as well as installation. Do you have an area of property that needs a face-lift? We do complete  renovations. After designing and installing your brand new landscape, we also offer a maintenance program for regular upkeep. In addition to our landscaping services, we also offer hardscaping options to add further value to your property. Interested in seeing some of the work we've done? Check out our Landscaping Gallery.
Solving Drainage and Flooding Issues
Does your lawn experience flooding issues during heavy rainfall? These types of flooding issues have been linked to foundation problems and can drastically reduce the value of your home. We install drainage systems to alleviate draining and flooding problems. We also install retaining walls for yards that have sloping issues.
Licensed and Insured
We are licensed and insured so you can rest easy when we come on to your property. Let us beautify your landscape and add greater value to your home through our landscape services. Below, you will find a complete list of the services that we offer.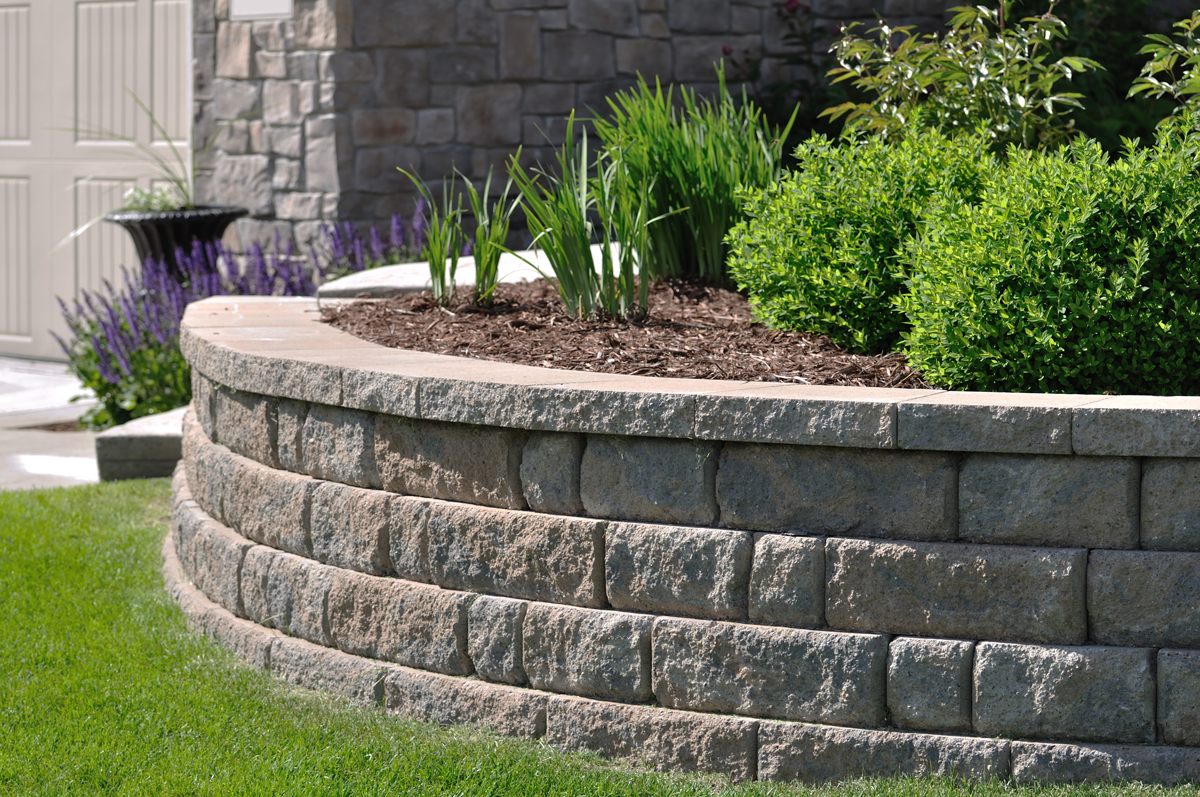 Landscaping Services Offered
Landscaping Design
Landscape Design and Installation
Complete Landscape Renovation
Drainage Solutions
Drainage Systems
Retaining Walls
Specialty Services
Property Grading
Sod Installation
Overseeding
Message Us
Got a Question? Need a Quote?
Get In touch below.
Open Hours
M-F: 8am – 5pm, Saturday, 8am – 5pm