Supporting Law Enforcement
Supporting First Responders
Lawn Care Discount
At Greenline Lawn and Landscape, you'll notice an American flag is featured in our logo. That's because we take pride in our country. Having family members who've served in the military and as officers of the peace gives us a deeper feeling of respect and appreciation for those who serve our country. Ask us about our special discount for those who serve in the military, for those who are first responders and for those who serve in the medical profession. We appreciate your service and would like to offer our service to you at a discounted rate. That's right! You'll get a lawn care and landscaping discount from Greenline Lawn and Landscape! It's our way of saying "Thank you for your service."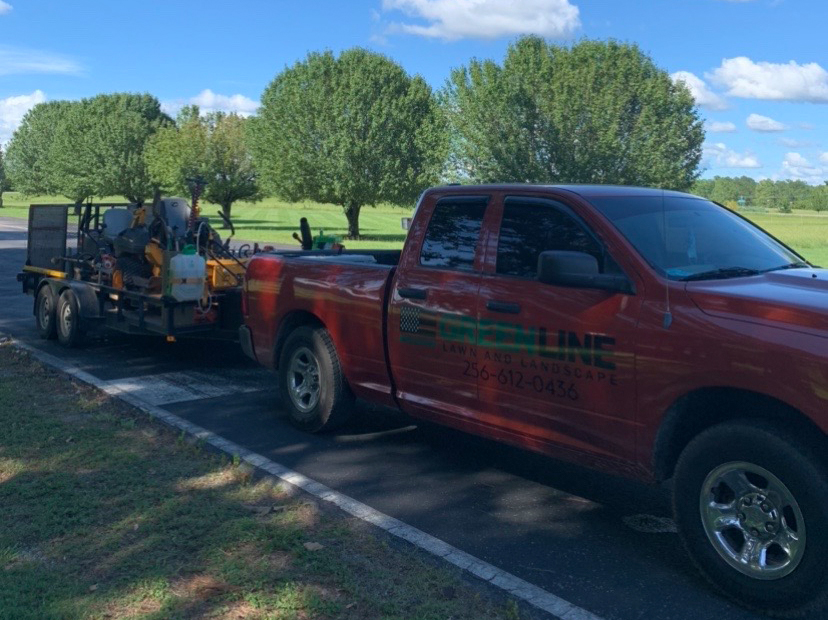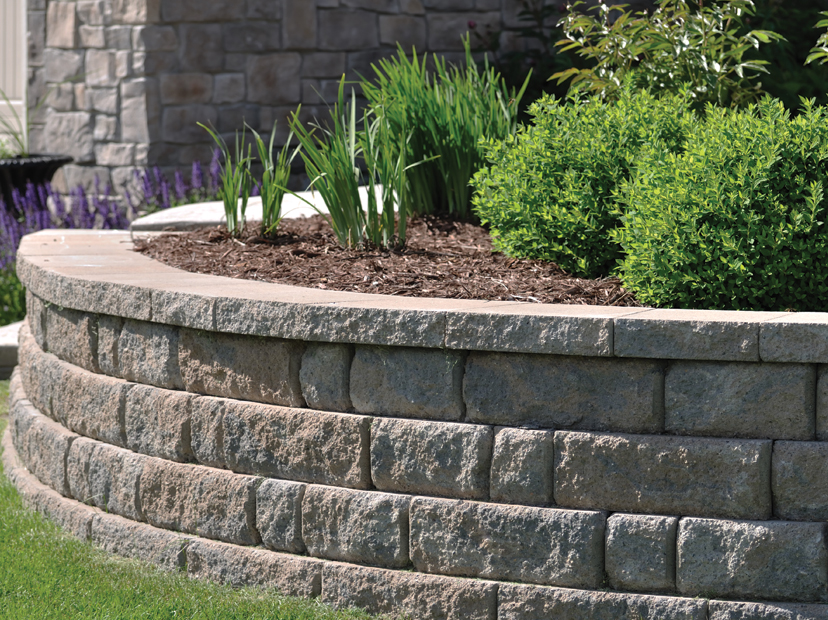 I've used Greenline Lawn and Landscape for multiple properties over the years and the work they do is second-to-none. They've removed trees, completed large landscaping jobs and also removed an old deck from one of our rental properties. They are punctual, reliable, friendly and produce top-notch results. The owner Colton takes pride in everything he does and ensures your are completely satisfied with the results. I would highly recommend them for all of your landscaping and lawn care needs.
I have used Greenline Lawn and Landscape on many projects ranging from residential maintenance to large, commercial jobs. They have always been professional, reliable and very competitively priced.  Colton and his team take pride in their work and it reflects in the quality of job they do. I would recommend Greenline to anyone, no matter your lawn and landscaping needs.  
I can't possibly say enough positive things about the customer service that I experienced with GreenLine. I recently hired them to bid and complete a large landscaping job. Colton and his team showed up exactly when they said they were going to and spent 2 hours on my property, with my wife and I, giving us multiple ideas and options that we could choose from to fit our budget. The service you get from this company is unlike any contractor that I've ever dealt with. We will absolutely be using them for years to come.
We have been using GreenLine for the last two years to maintain our lawn and landscape beds. They have never failed to leave our property in perfect shape when they leave. Our lawn is always striped perfectly, and our landscape beds stay beautiful year-round. If you aren't using GreenLine, you're missing out! 
Message Us
Got a Question? Need a Quote?
Get In touch below.
Open Hours
M-F: 8am – 5pm, Saturday, 8am – 5pm